Other Services
COME FOR A PLAY, A DAY OR A STAY
PUPPY PLAYTIME
All puppies need to socialize, become confident and burn off energy.  We love to spend time while you are busy doing other things, teaching your pup how to make friends, get used to new environments and play nicely.  Come for an occasional day or a series of days; the choice is yours.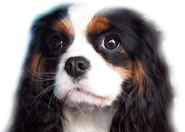 DOGGY DAY-CARE
This service is becoming increasingly more popular.  Dogs can get bored and often destructive or noisy when left at home alone all day.  We will entertain your pooch while you work, ensuring lots of exercise with like minded friends and even send them home with their tummies full if you want so there is nothing for you to do in the evening except enjoy some quiet time together before bed.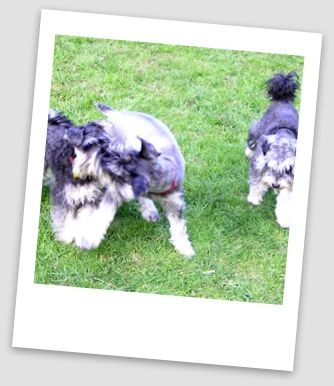 BATHING
Why not take your doggy home clean and smelling beautiful.  Make use of our Hydrobath facility where your dog will be bathed with quality natural hypo-allergenic shampoos.